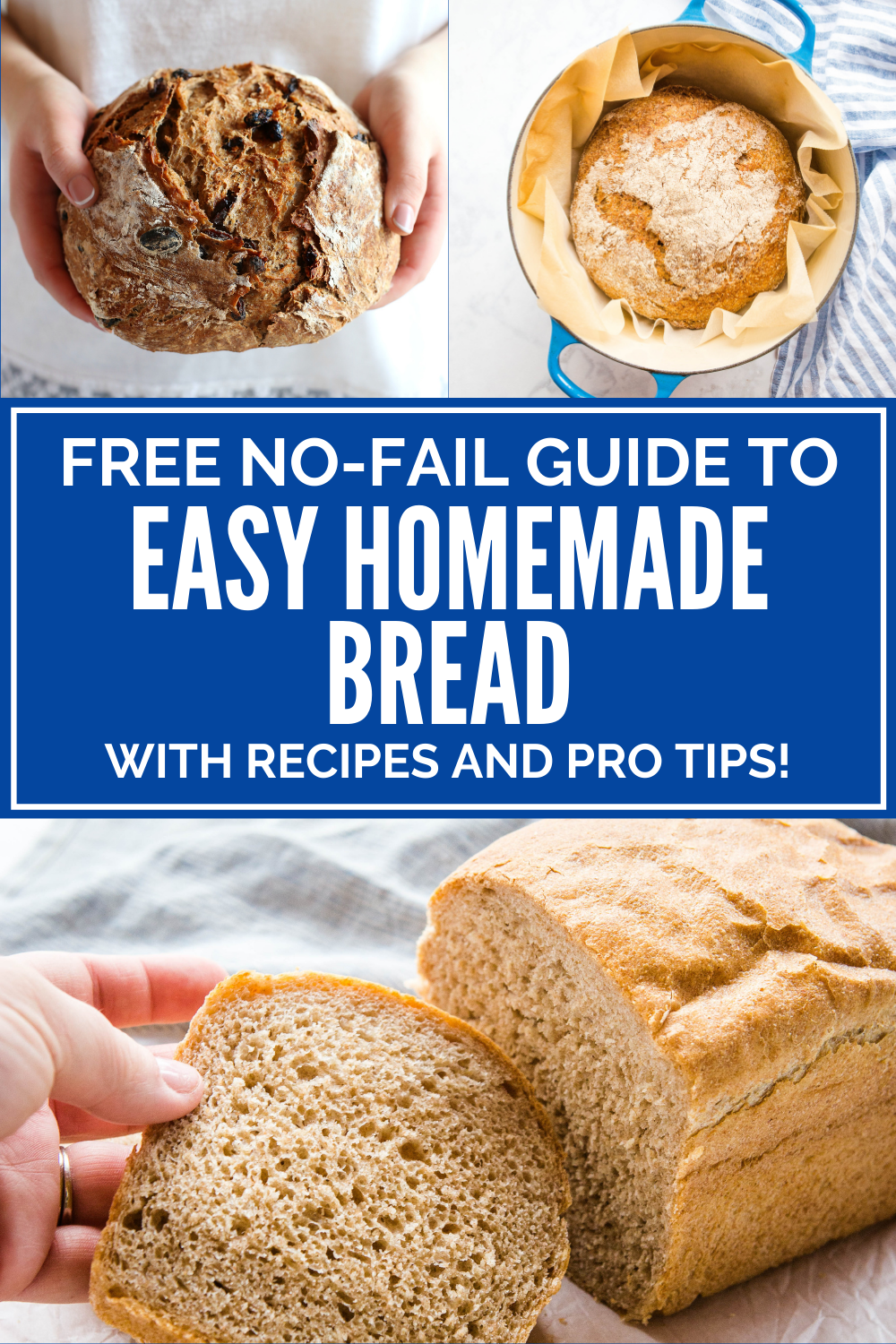 Welcome to my free email course!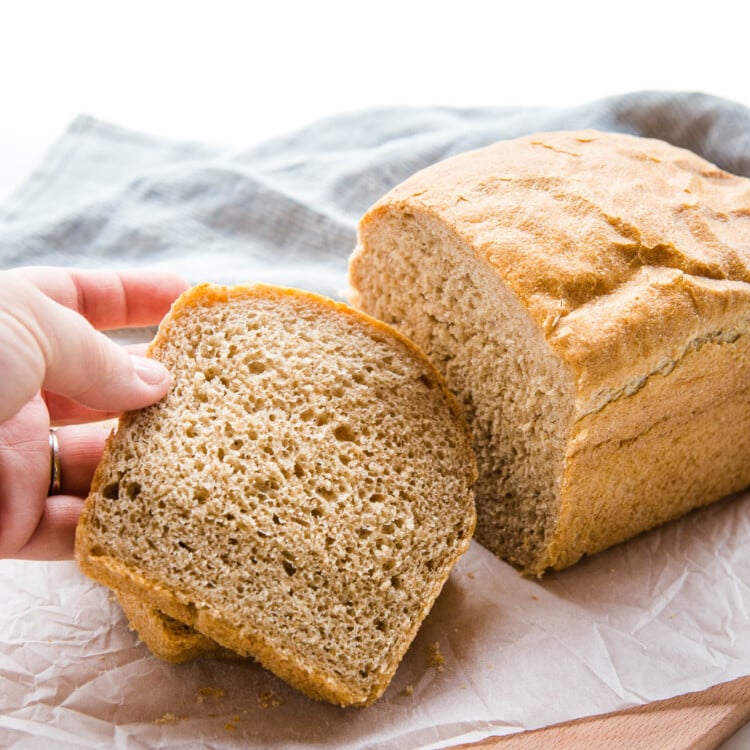 What's in the course?
Simply put, this FREE email course is a collection of my favourite and most helpful tips and tricks when it comes to baking the perfect loaf of bread.
I've been baking homemade bread for most of my life and not only have I ruined a loaf or two (or a hundred!), I've also learned SO many useful tips along the way that I'm thrilled to be able to share with YOU!
We'll share detailed instructions, video tutorials, and our favourite tried and tested recipes for Sandwich Breads, No-Knead Breads, Crusty Bakery-Style Artisan Breads, Cinnamon Raisin Bread, and more!
Get the course now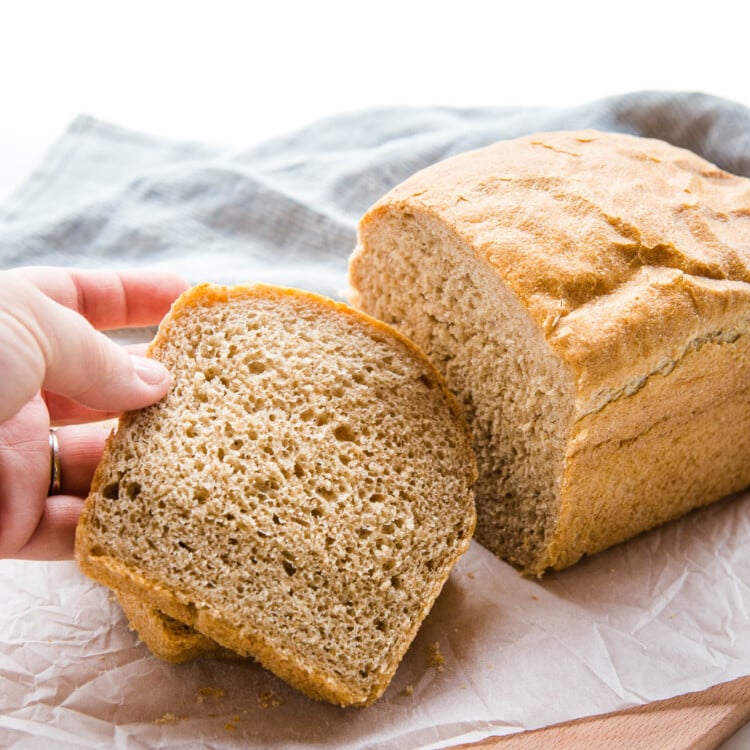 Sign up here
Tips & strategies for the BEST bread you'll ever bake!
How to measure wet and dry ingredients
to ensure your bread turns out perfectly every time
How to shape a loaf of bread
What basic kitchen tools
you'll need to make the perfect loaf
If you have an email address and you love to cook and bake like me, then this No-Fail Guide to Easy Homemade Bread is perfect for YOU! Simply read along and apply the tips I share in your own kitchen whenever you please!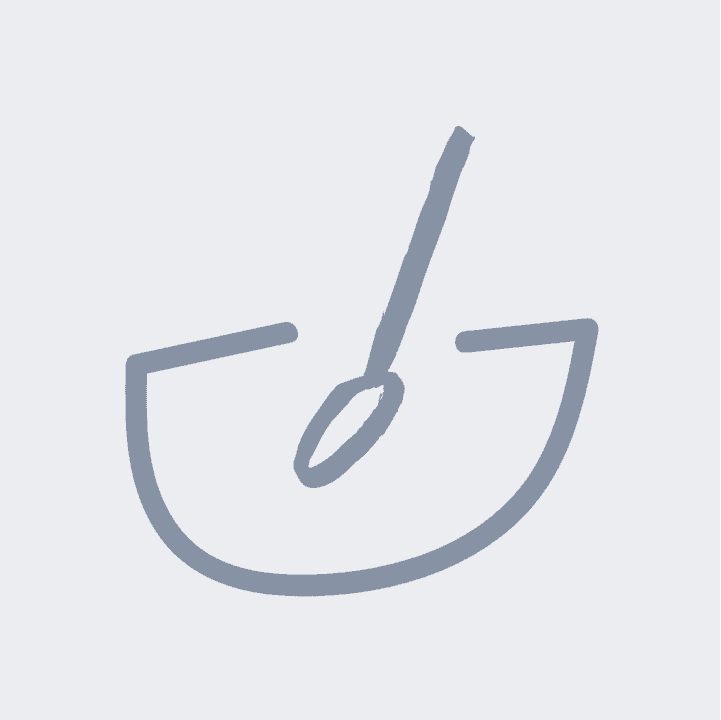 Deborah
Subscriber
Your No Fail Guide to Easy Homemade Bread covered everything I needed! It was great and gave me some invaluable tips!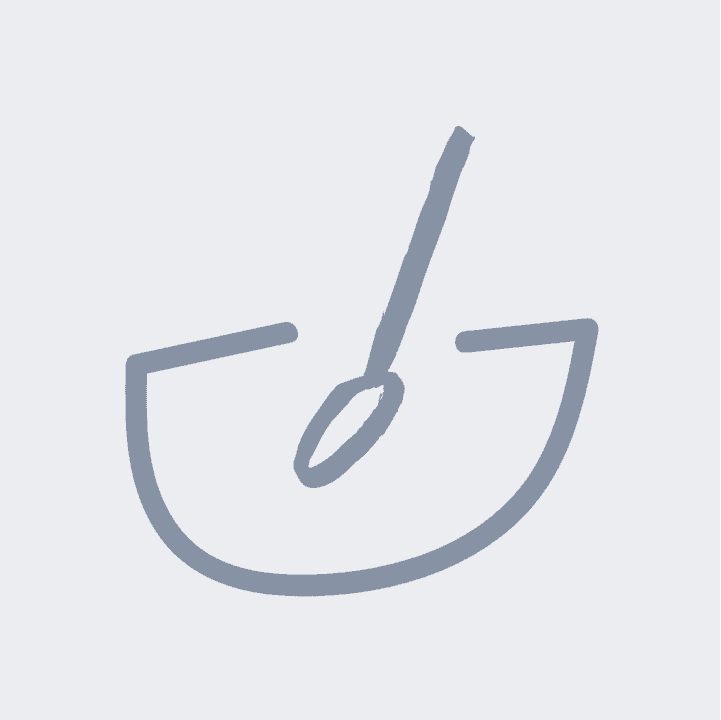 Cathy
Subscriber
I love your homemade bread guide! It made me less afraid to try baking bread!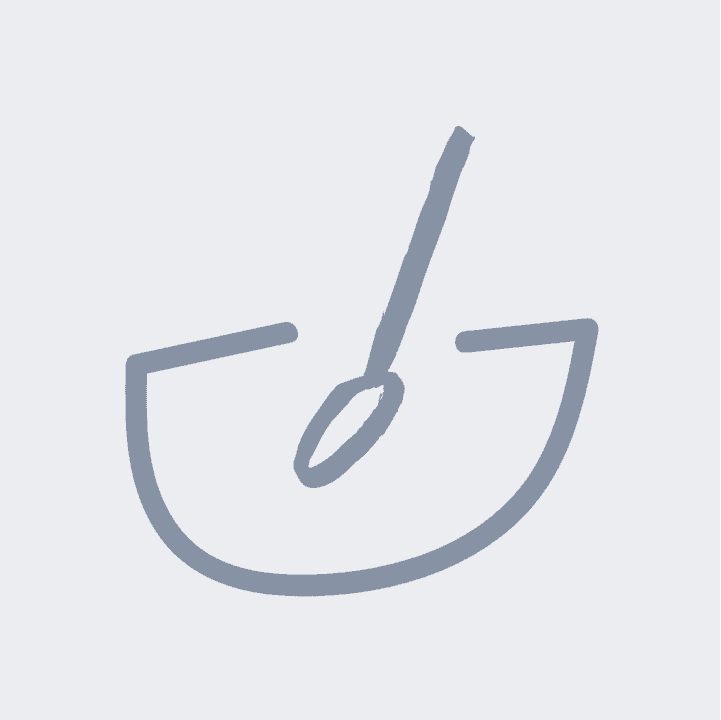 Janet
Subscriber
The bread-baking tips and tricks are informative and helpful, and I would recommend this course for both first-time and experienced bread-bakers. I followed the easy instructions and my first No Knead breads turned out great!
Sign up here
Tips & strategies for the BEST bread you'll ever bake!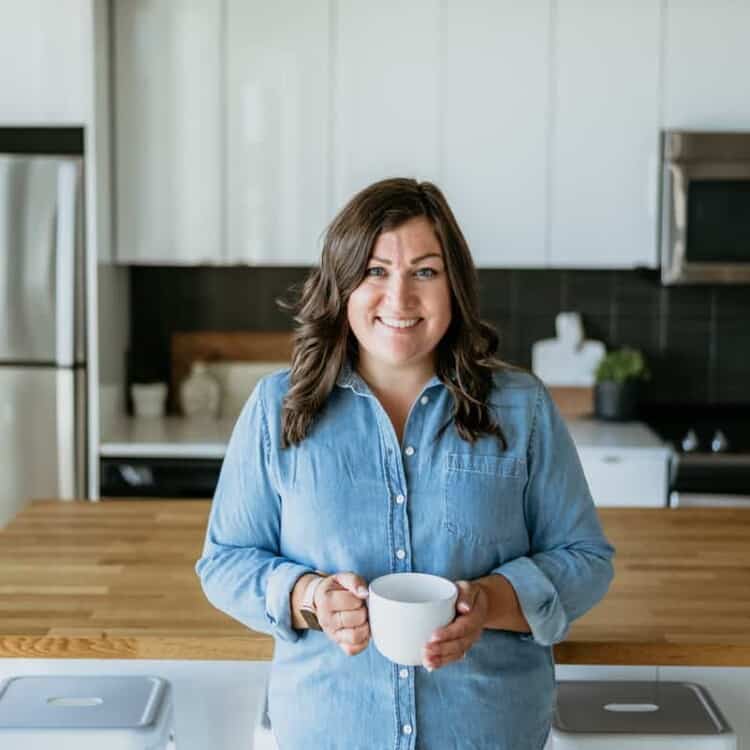 The creator behind the course
Chrissie Baker
Chrissie is the recipe developer, professional food photographer and videographer, and the creator and CEO behind The Busy Baker. She's a home cook and baker, a wife and mother, and she loves making healthy meals for her family and baking her heart out!
Chrissie grew up on the Canadian prairies and spent a lot of her childhood in the kitchen, cooking and baking with her mom and grandmothers. Over the last twenty years she's spent countless hours in her own kitchen preparing food for her family and friends…and she's learned a thing or two along the way!
Chrissie started The Busy Baker as a personal blog in 2015 to share recipes with friends and family after transitioning out of her previous career as a middle school Special Education teacher. The Busy Baker is a collection of over 800 delicious recipes, kitchen tips and tricks, basic skills for cooking and baking, and hundreds of video tutorials to help you become confident in the kitchen.
Facebook Community
Join our community on Facebook for exclusive cooking and baking tips & tricks, giveaways, challenges, and more!
Join on Facebook