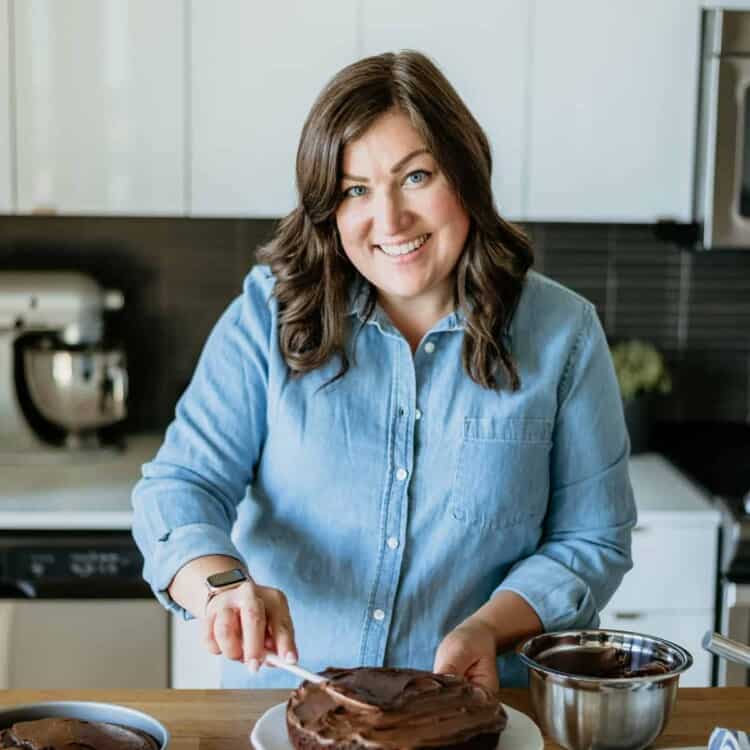 Welcome!
Chrissie Baker is the recipe developer, food photographer and creator behind The Busy Baker. She shares simple and straightforward recipes and cooking & baking tutorials that give readers confidence in the kitchen!
About The Busy Baker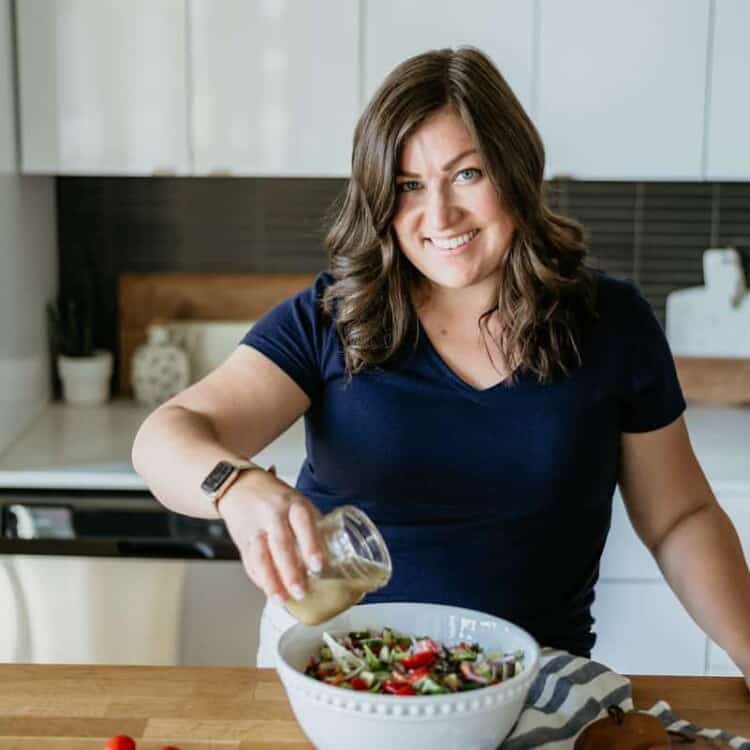 The Busy Baker On YouTube!
Visit our YouTube Channel for more healthy and delicious recipes!
Follow on YouTube
As Seen On





FREE Cooking & Baking e-Course No Fail Guides!
Sign up for one of The Busy Baker's FREE email courses to build your skills and confidence in the kitchen!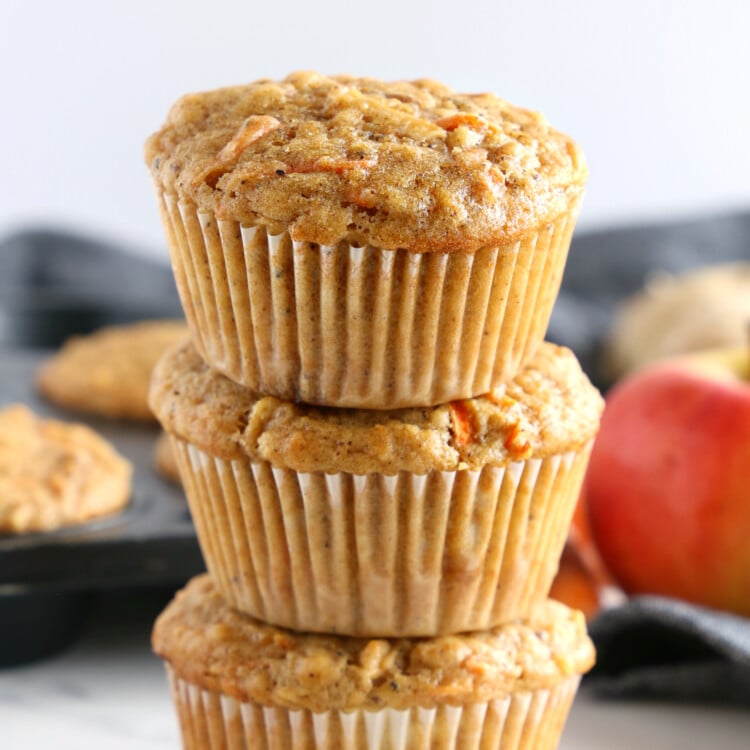 A collection of our favourite and most helpful tips, tricks and secrets for baking up the perfect moist, fluffy muffins every single time!
Sign Up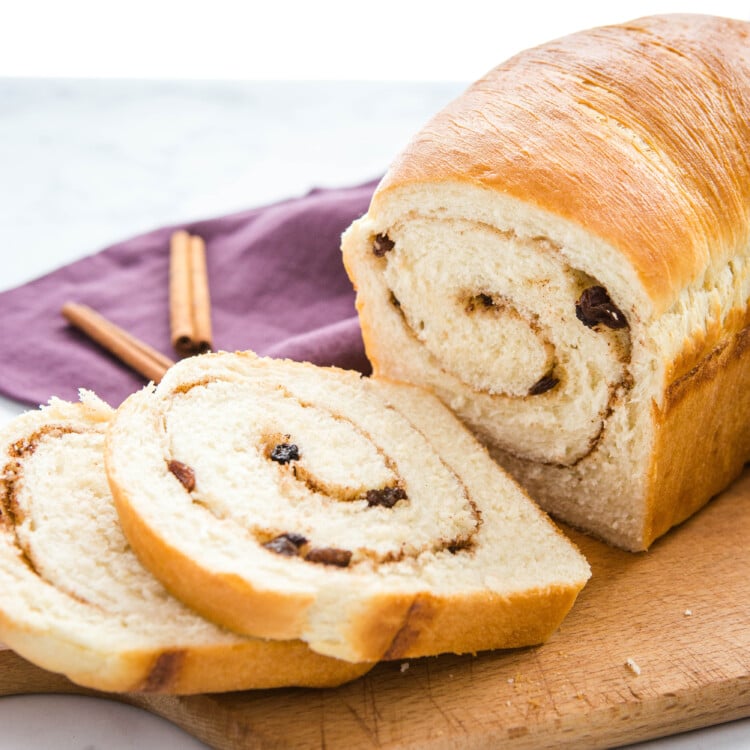 All our favourite tips, tricks and helpful hints to help you make the PERFECT bakery-style loaf of bread at home!
Sign Up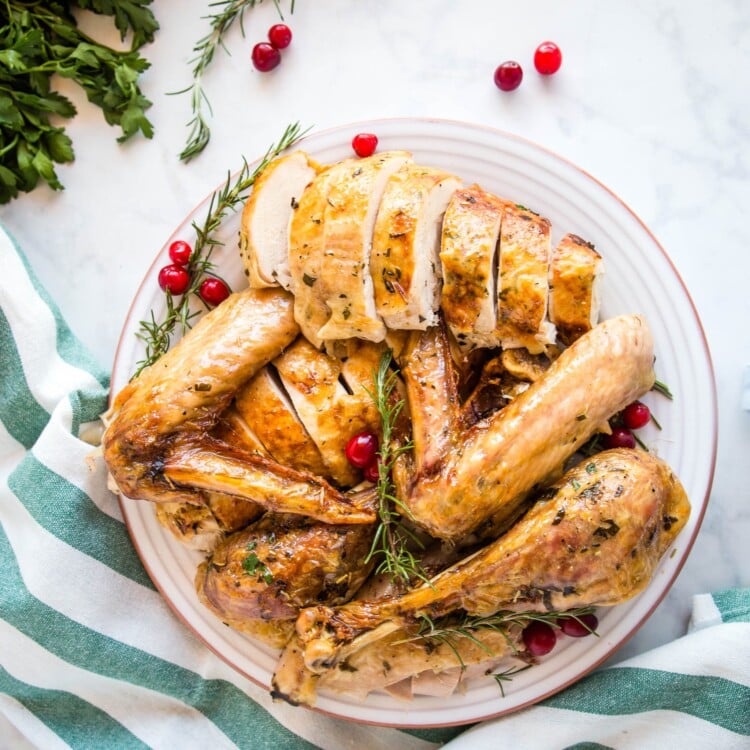 All our favourite and most helpful tips, tricks and secrets for saving you time, and making sure every holiday dish you prepare tastes delicious with the least amount of effort possible!
Sign Up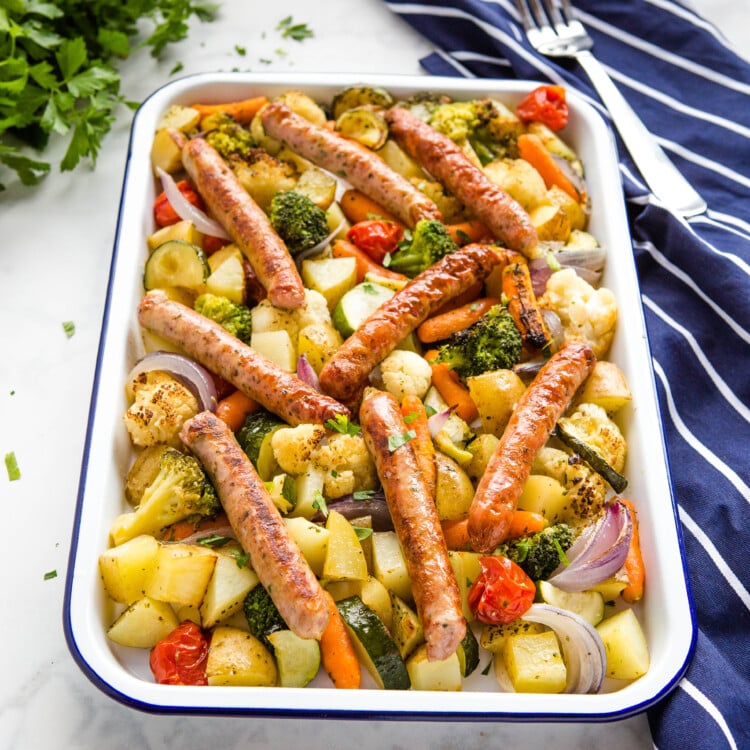 Most Popular Guide: Easy Weeknight Meal Solutions
If you've ever wondered how to get a wholesome dinner on the table FAST for your hungry family with minimal effort and NO STRESS, this Easy Weeknight Meal Solutions Guide is for YOU!
Get the free guide
Delicious Desserts
Bake delicious cakes and cupcakes, cookies, cheesecakes and more! You'll LOVE our No-Bake Cheesecakes, our simple layer cakes, our Pound Cake recipes, and our easy Icebox Cake recipes for summer!
More Sweets
Slow Cooker Recipes
Our set-it-and-forget-it Slow Cooker recipes couldn't be easier! You'll love our slow cooker soups, main dish recipes, side dishes, and warm drinks – all made easy in your Crock Pot!
Crockpot Recipes
Best-Selling Cookbooks
In-depth, comprehensive cooking and baking guides, meal plans and more – with all the best recipes and cooking tips and tricks to make you a pro in the kitchen! Whether you're a seasoned home chef or a beginner in the kitchen, my cooking and baking guides will have you cooking and baking with confidence!
See all Products