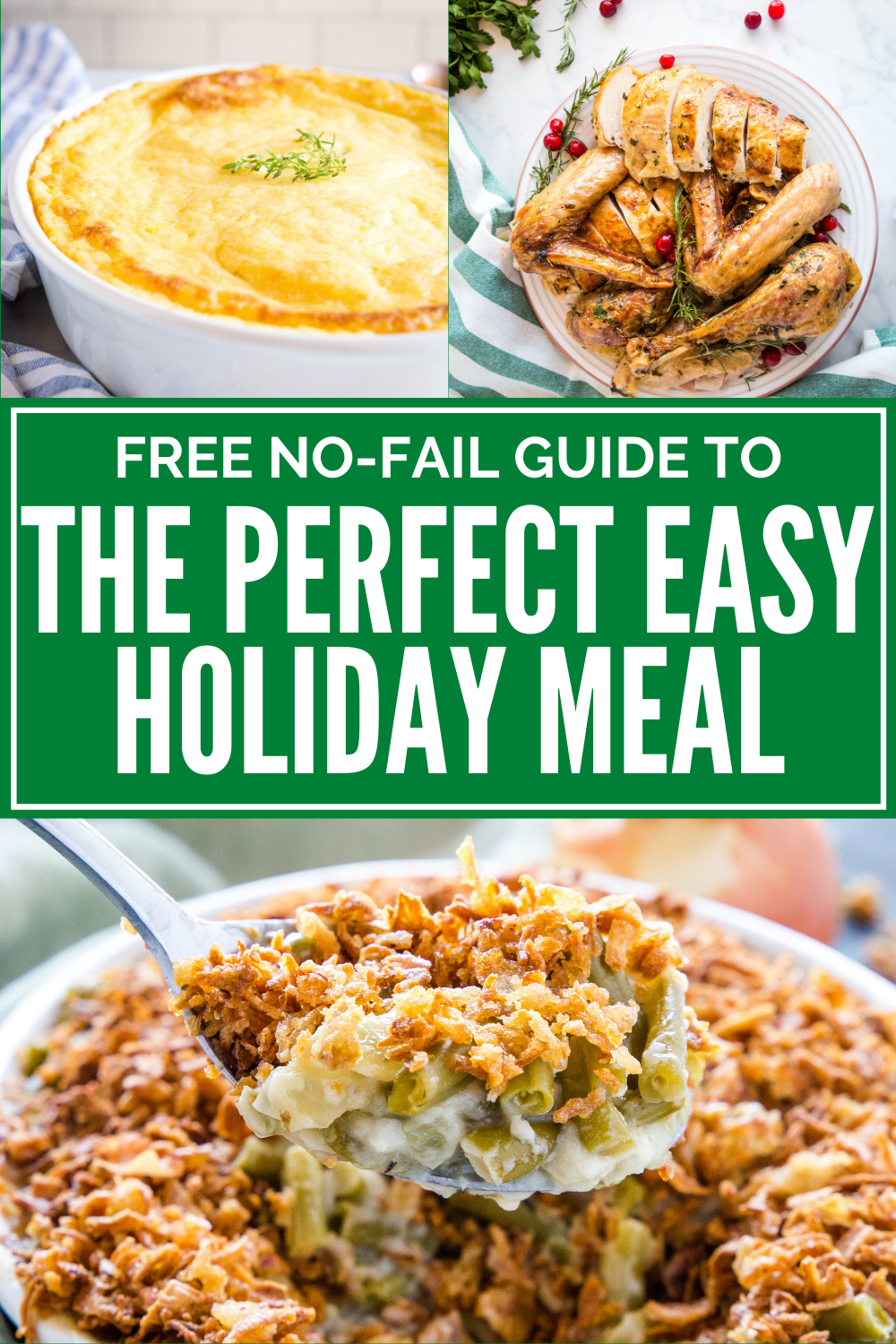 Welcome to my free email course!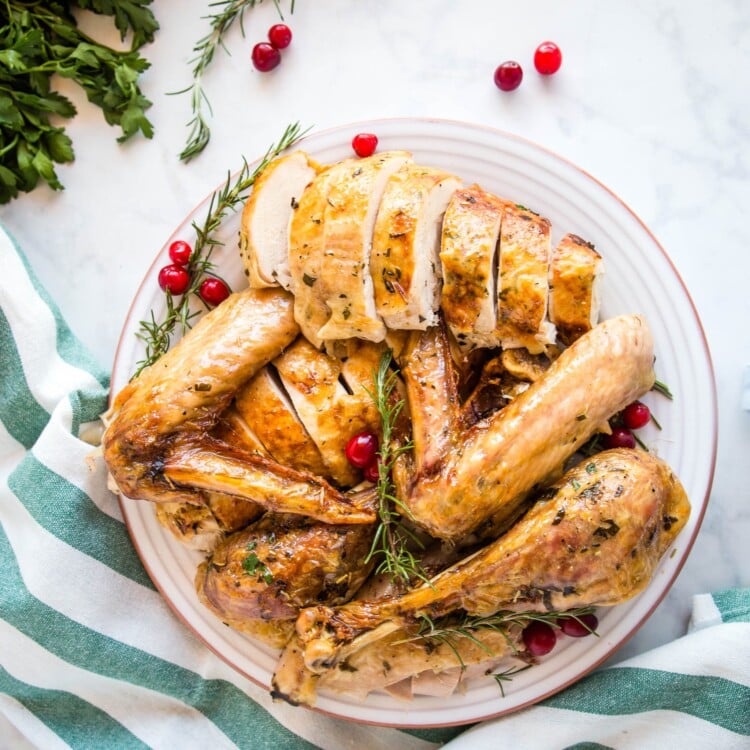 What's in the course?
Simply put, this FREE email course is a collection of my favourite and most helpful tips, tricks and secrets for saving you time, and making sure every holiday dish you prepare tastes delicious with the least amount of effort possible. I've made so many holiday meals for my family and friends over the years and I've learned so many things along the way that I'm sharing with YOU!
Get the course now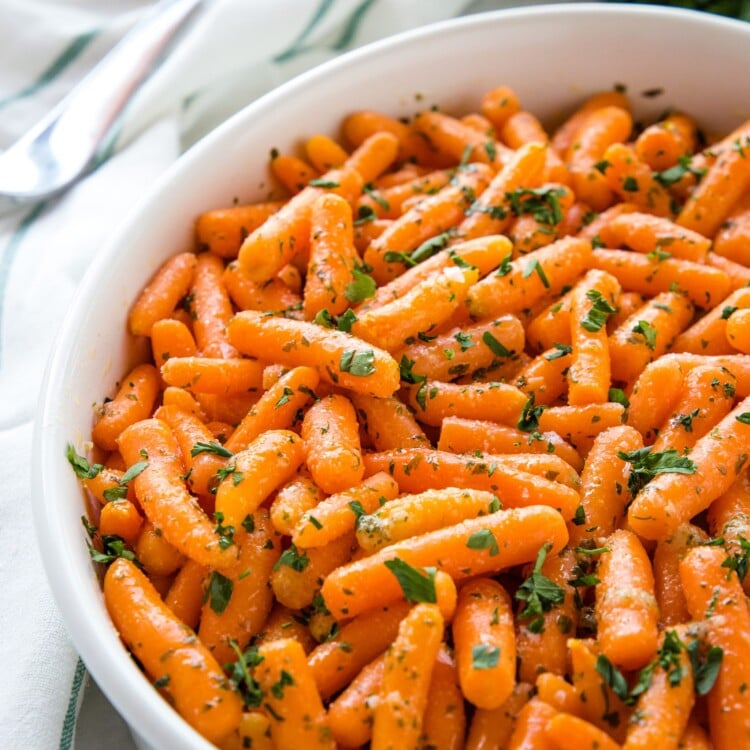 Sign up here
Tips & Recipes for Stress-Free Holiday Entertaining!
How to make 15-minute
stress-free holiday side dishes
The secret to lump-free gravy
Make-ahead holiday brunch
How to make show-stopping holiday desserts
If you have an email address and you're looking for ways to make your holiday meal both delicious and stress-free, then this No-Fail Guide to the Perfect Easy Holiday Meal is perfect for YOU! Simply read along and apply the tips I share in your own kitchen!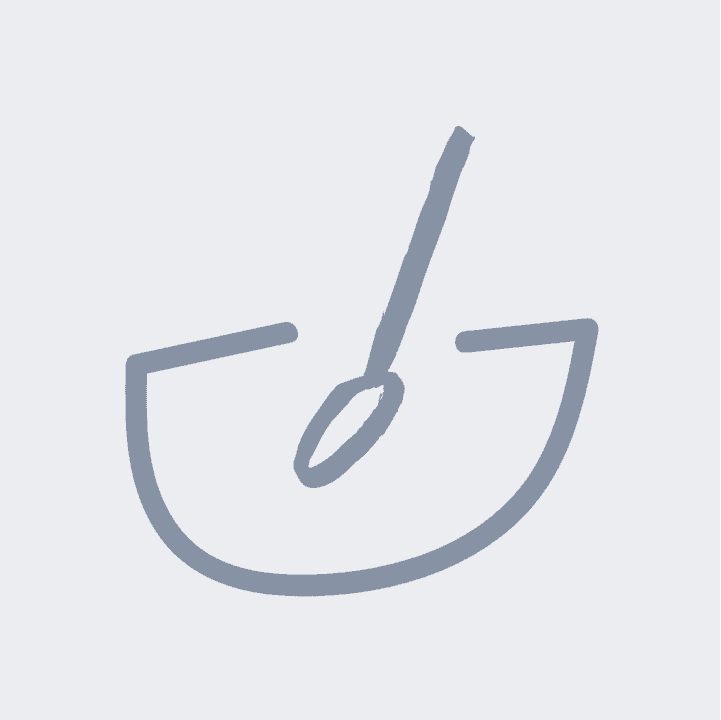 Galina
Subscriber
I completed the Holiday Meals course and I'm no longer intimidated by the idea of putting an entire holiday meal on the table for my family!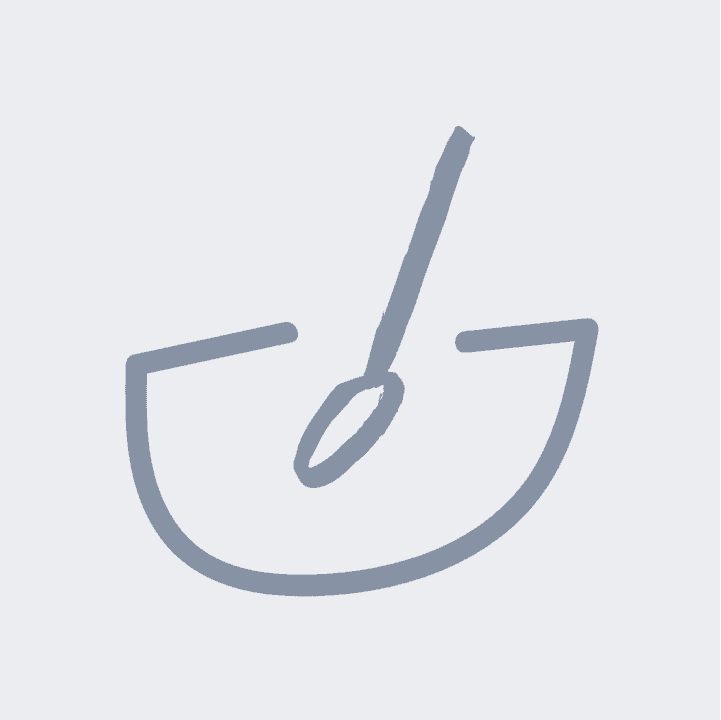 Lisa
Subscriber
Your Holiday Meals course was AWESOME and my holiday meal turned out great!!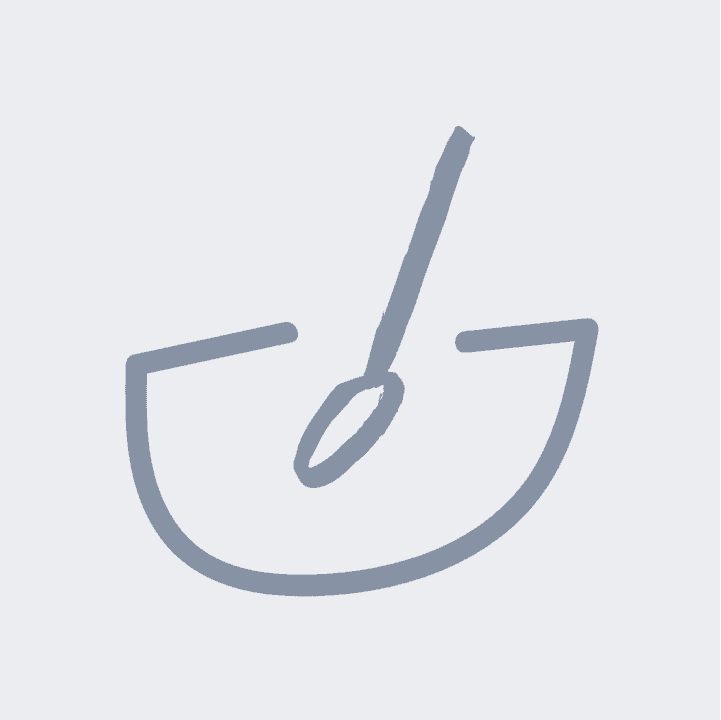 Regina
Subscriber
I made every recipe in your Holiday Meals course and everything was a success! And SO delicious!
Sign up here
Tips & Recipes for Stress-Free Holiday Entertaining!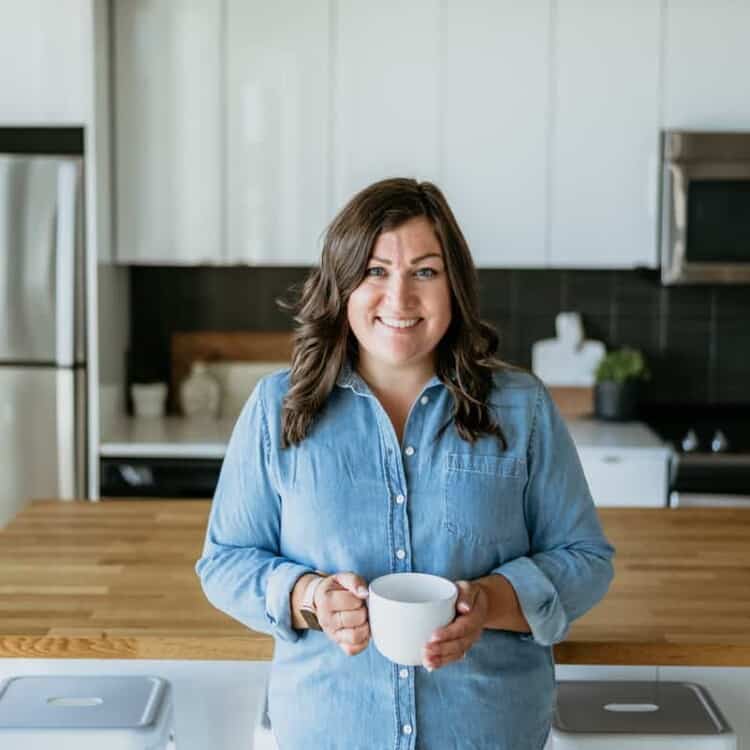 The creator behind the course
Chrissie Baker
Chrissie is the recipe developer, professional food photographer and videographer, and the creator and CEO behind The Busy Baker. She's a home cook and baker, a wife and mother, and she loves making healthy meals for her family and baking her heart out!
Chrissie grew up on the Canadian prairies and spent a lot of her childhood in the kitchen, cooking and baking with her mom and grandmothers. Over the last twenty years she's spent countless hours in her own kitchen preparing food for her family and friends…and she's learned a thing or two along the way!
Chrissie started The Busy Baker as a personal blog in 2015 to share recipes with friends and family after transitioning out of her previous career as a middle school Special Education teacher. The Busy Baker is a collection of over 800 delicious recipes, kitchen tips and tricks, basic skills for cooking and baking, and hundreds of video tutorials to help you become confident in the kitchen.
Facebook Community
Join our community on Facebook for exclusive cooking and baking tips & tricks, giveaways, challenges, and more!
Join on Facebook