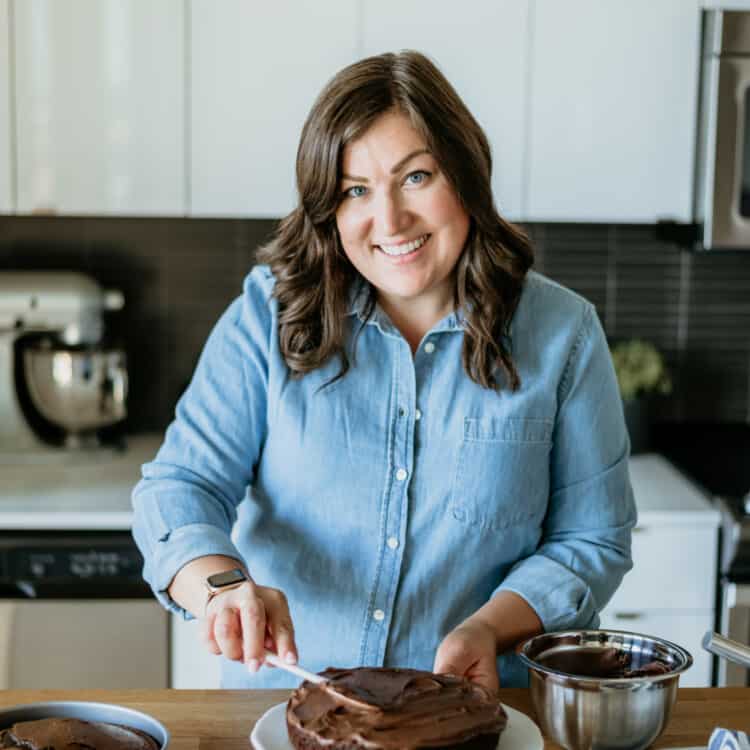 Chrissie Baker
Owner & CEO
I'm Chrissie – the recipe developer, professional food photographer and videographer, and the creator and CEO behind The Busy Baker.
Want to contact me? I'd love to hear from you! Send me an email at chrissie@thebusybaker.ca
A little bit about me
I grew up on the Canadian prairies and spent a lot of my childhood in the kitchen, cooking and baking with my mom and grandmothers. Over the last twenty years I've spent countless hours in my own kitchen preparing food for my family and friends and I've fallen in love with cooking and baking…and learned a thing or two along the way!
I started The Busy Baker as a personal blog in 2015 to share recipes with friends and family after transitioning out of my previous career as a middle school Special Education teacher. The Busy Baker quickly evolved into a business that has allowed me to develop, photograph and publish over 800 delicious recipes and have my work featured on countless online media platforms like The Pioneer Woman, Oprah Daily, Southern Living, Country Living, Taste of Home, Prevention, Forbes, and more.
Here at The Busy Baker we cook and bake mostly from scratch, so you won't find very many highly-processed foods in our ingredient lists – we enjoy fresh, local and in-season foods as much as possible. We share a wide range of recipes from simple baked goods and easy & wholesome family meals to our favourite vegan, vegetarian, dairy-free and even low carb recipes. I hope you'll find some recipes here on The Busy Baker that you'll enjoy making in your own kitchen.
In addition to the hundreds of recipes published on The Busy Baker, we also share our favourite kitchen tips and tricks, basic skills for cooking and baking, and hundreds of video tutorials to help you become confident in the kitchen.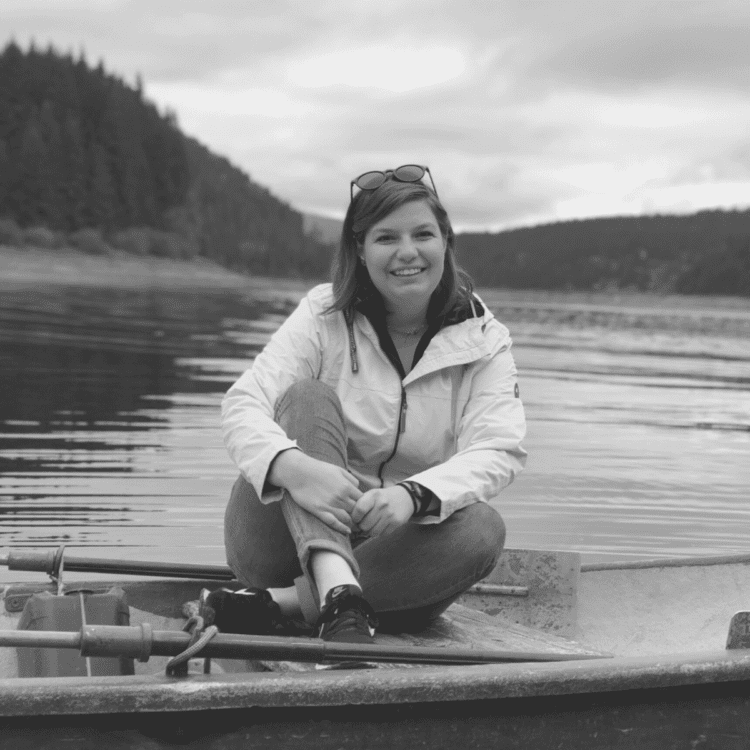 Ana Ghiran
Recipe Developer & Content Creator
Ana is The Busy Baker's kitchen wizard extraordinaire! She assists Chrissie with recipe testing & development, food styling, content planning, and assists on photo and video shoots. Ana also answers readers' cooking and baking questions on the blog.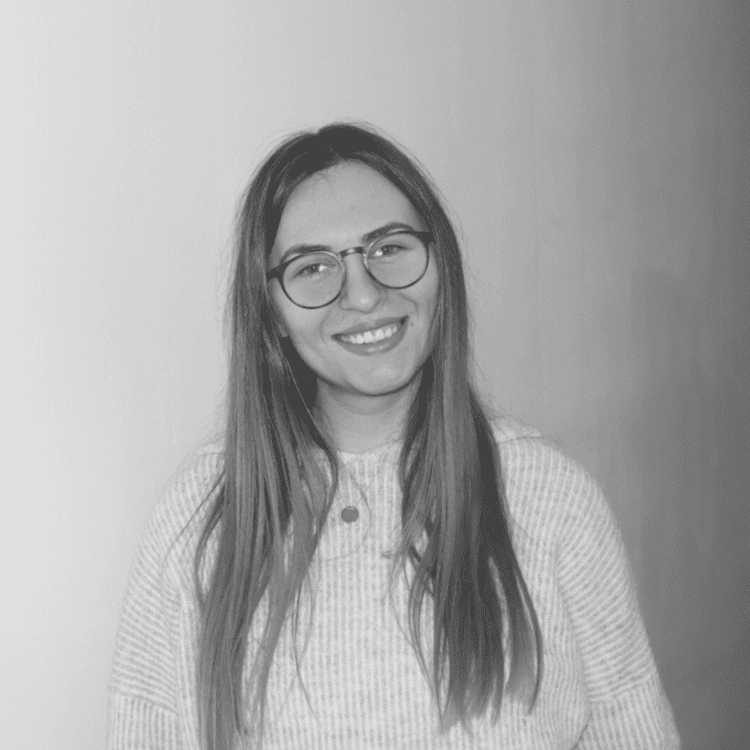 Madalina Stoica
Social Media Manager
Madalina is the Social Media Manager at The Busy Baker. She curates fun and engaging content for Facebook and Pinterest, develops social media strategy, helps manage The Busy Baker YouTube channel and interacts with readers in the comments section on social media.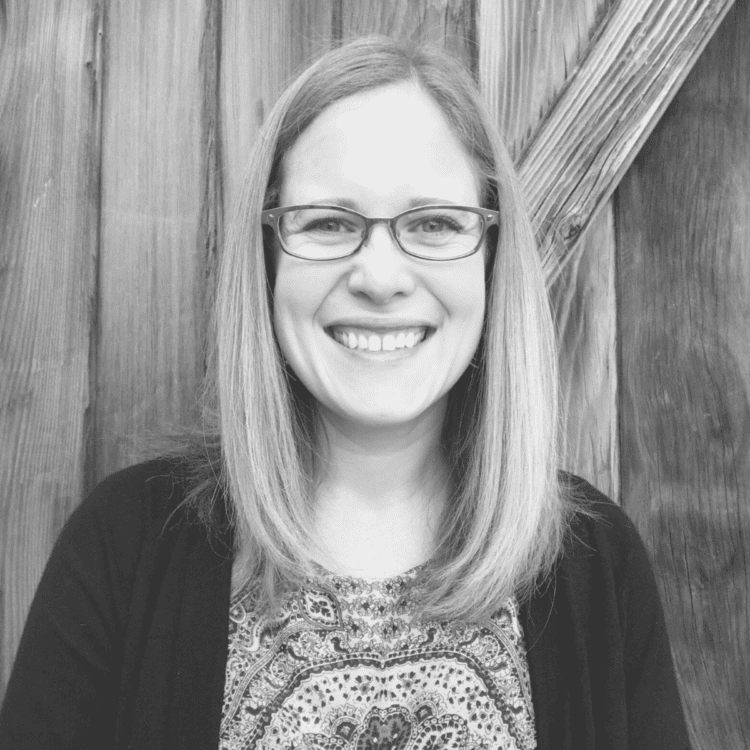 Heather Goresky Caslor
Editor & Content Creator
Heather is an editor and content creator at The Busy Baker. She edits The Busy Baker's E-Books and Meal Plan Guides, she manages The Busy Baker Shop, interacts with readers via email, and creates engaging content for The Busy Baker's email newsletter subscribers.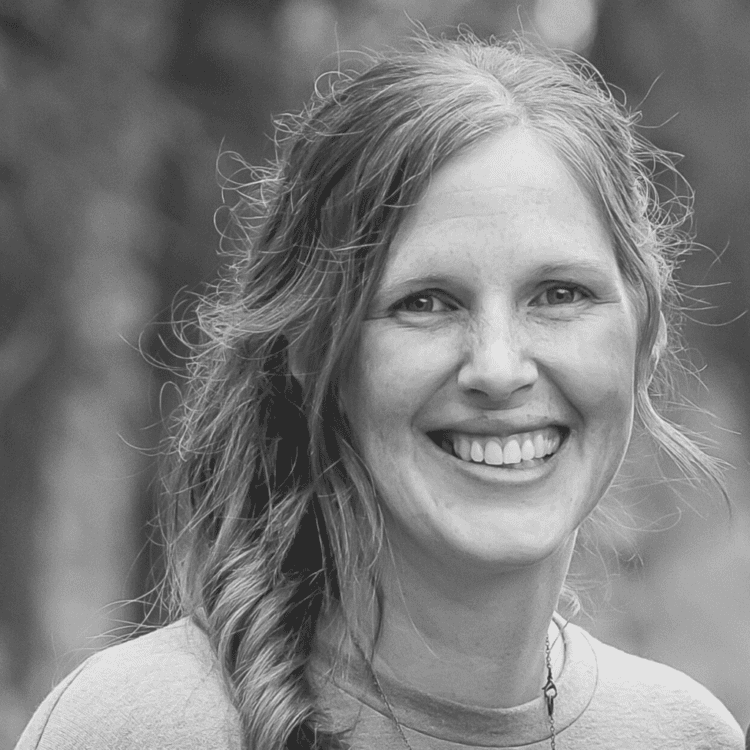 Danae Lowes
Website Editor
Danae is The Busy Baker's website editor. She edits and updates existing blog posts and recipes, writes helpful recipe how-to instructions and FAQ, and helps create new valuable & engaging content for The Busy Baker readers.
Oana Nechita
Instagram Manager
Oana works together with Chrissie to create meaningful content for The Busy Baker Instagram community. She helps develop brand strategy, replies to DMs and comments, and curates all The Busy Baker content for Instagram.
Read The Busy Baker policies and disclosure statement here.
Save
Save