Hi friends!
Welcome to my NEW email course – the No-Fail Muffin Baking Guide that's sure to have you baking up the BEST muffins in no time!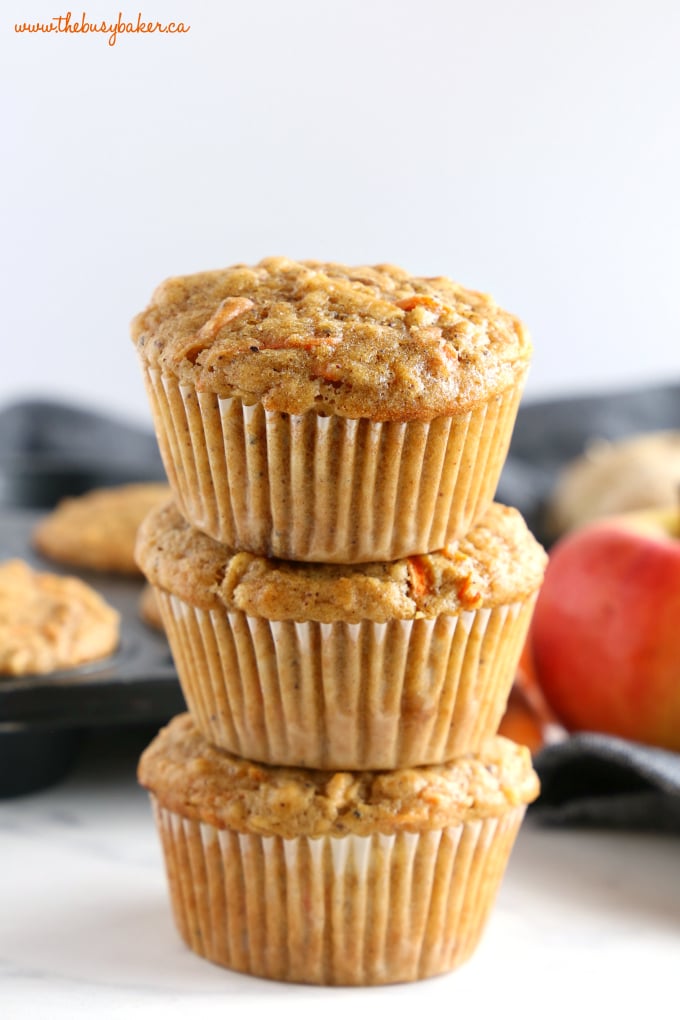 What's in the course?
Simply put, this FREE email course is a collection of my favourite and most helpful tips and tricks when it comes to baking perfect muffins. I've been baking homemade muffins for over 20 years and not only have I ruined a batch or two (or a hundred!), I've also learned so many useful tips along the way that I'm thrilled to be able to share with YOU!
Why should I sign up?
If you have an email address and you love to cook and bake like me, then this No-Fail Muffin Baking Guide is perfect for YOU! Simply read along and apply the tips I share in your own kitchen whenever you please!