These Peppermint Chocolate Cupcakes are the perfect holiday treat! A moist, tender chocolate mint cupcake topped with fluffy peppermint frosting and crushed peppermint candies makes an easy-to-make treat that everyone will love!
NEVER MISS A POST! FOLLOW ME ON:
You guys, December has been awesome so far! I'm so thankful for all of you who read this little blog of mine (that isn't quite so little anymore, thanks to all of you!). And because you all are so great, I'm sharing this fantastic recipe with you today along with a fun GIVEAWAY! I've teamed up with some blogger friends of mine to offer our readers a chance to win a $135 Gift Card (open only to residents of the US)! Stay tuned to the end of this post for details about the giveaway, contest rules, and how to enter.
**Giveaway CLOSED! Thanks for entering!**
In the meantime, here's a great holiday-inspired recipe that's as easy to make as it is delicious! My kids and I had a ton of fun making these super simple Peppermint Chocolate Cupcakes and I know you're going to love this recipe!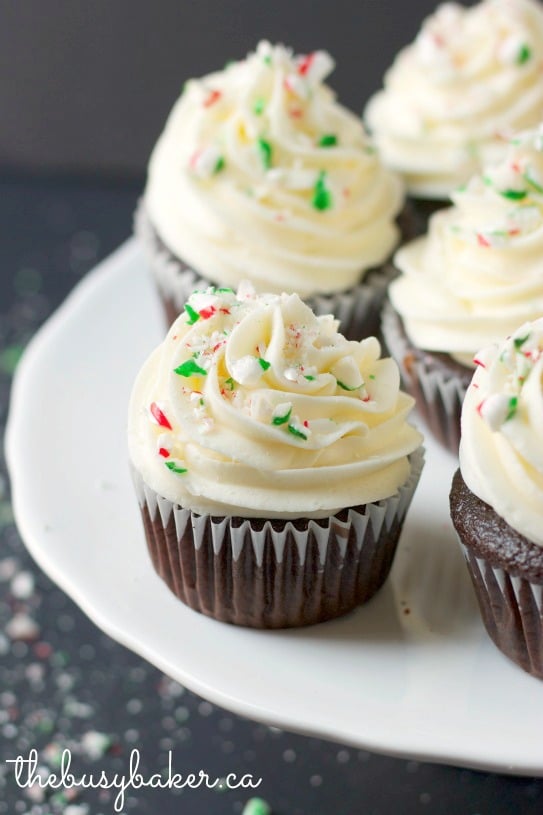 NEVER MISS A POST! FOLLOW ME ON: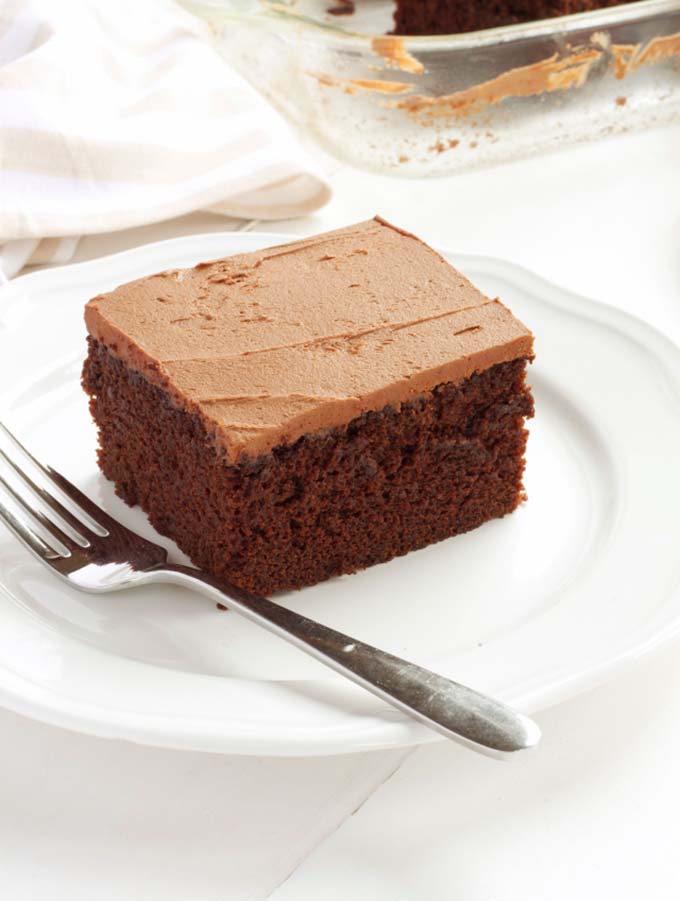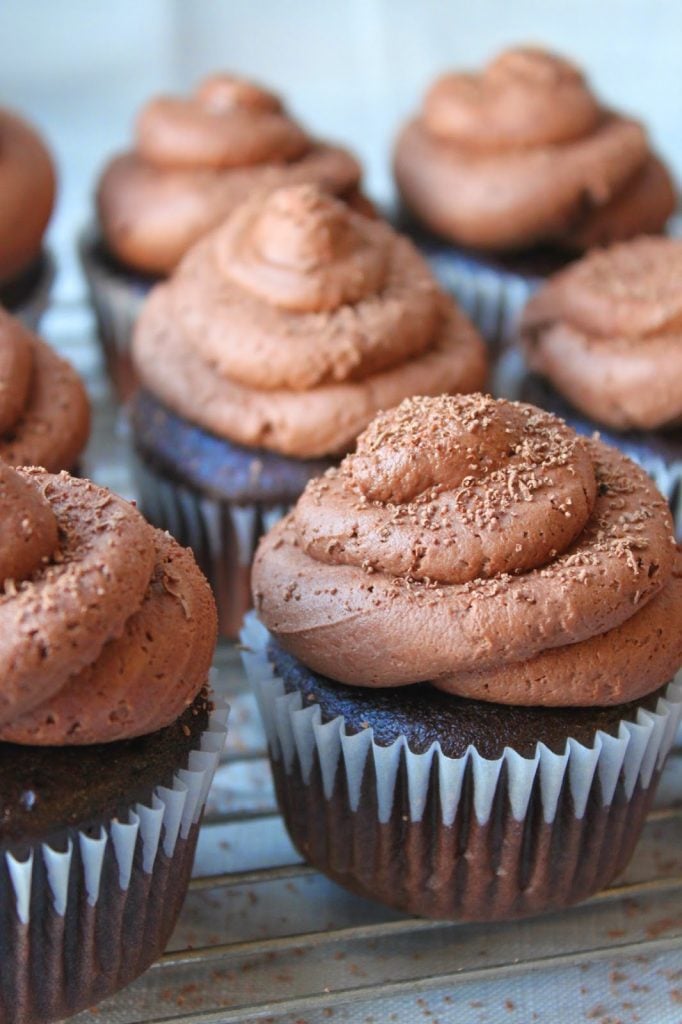 Save