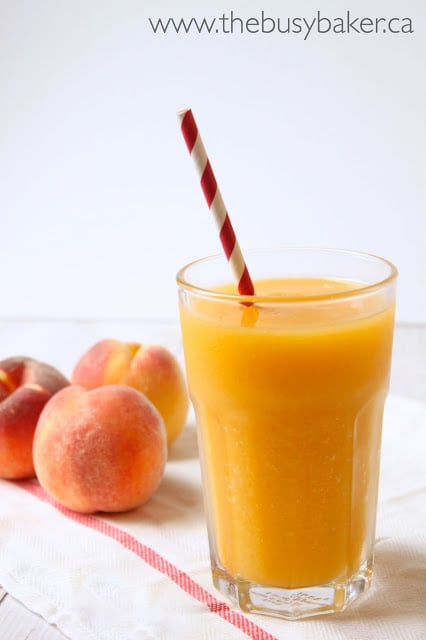 I'm
guest posting today over at Fuchsia Freezer for Kaitie, a fellow
Canadian food blogger who just had a baby on Saturday! I've really
enjoyed getting to know her through our monthly #FoodieMamas recipe roundups and we've discovered we have a lot in common as we're both moms
of little girls!
The recipe I've posted on her
blog today is this delicious blended drink that's perfect for these last
scorching hot days of summer. This cocktail-inspired Sparkling Peach
Mango Refresher is sure to satisfy your craving for something sweet and
keep you cool and hydrated without all those empty calories. I mean, who needs empty calories anyway? Not this girl!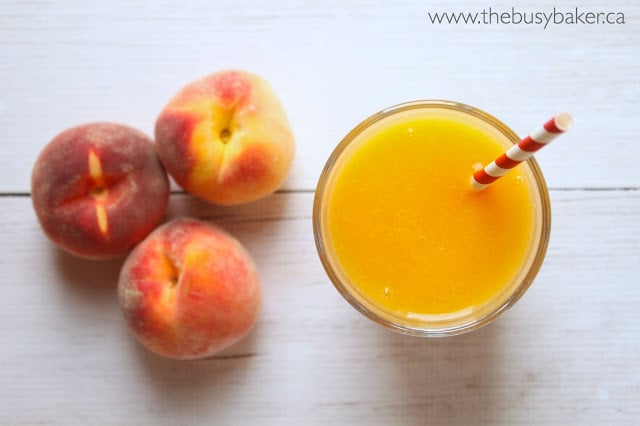 It's the perfect blend-and-serve beverage with frozen fruit, sparkling water and a touch of honey or agave. CLICK HERE to head on over to Kaitie's blog to get the full recipe!
NEVER MISS A POST! FOLLOW ME ON: