These Tropical Fruit Breakfast Parfaits are my new favourite breakfast treat! They feature fresh, seasonal fruit, healthy homemade granola, and delicious yogurt for the perfect easy, on-the-go breakfast or snack!
NEVER MISS A POST! FOLLOW ME ON:
So you guys, I have a secret to tell you. Well, it's not a secret exactly, but it's definitely a topic I've been avoiding here on the blog lately. You see, I'm one of those people who likes to keep my private life and my public life separate…but sometimes those worlds collide and there's just nothing you can do about it.
HERE
.
NEVER MISS A POST! FOLLOW ME ON:
If you love these Tropical Fruit Breakfast Parfaits you'll LOVE these reader-favourite recipe I have linked below!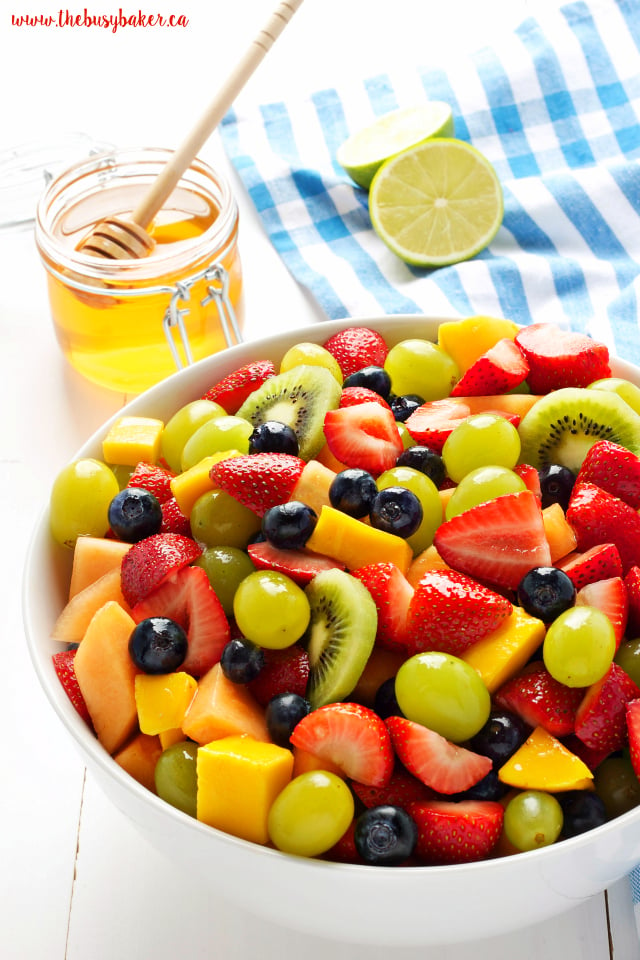 This
Honey Lime Fruit Salad
is the perfect addition to any brunch buffet and my readers rave over the honey lime dressing!!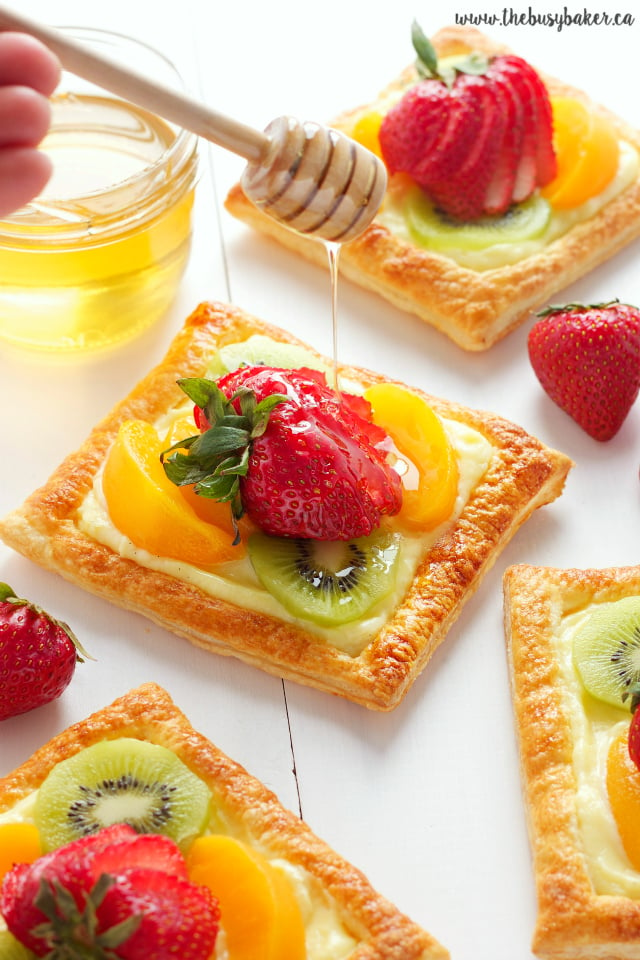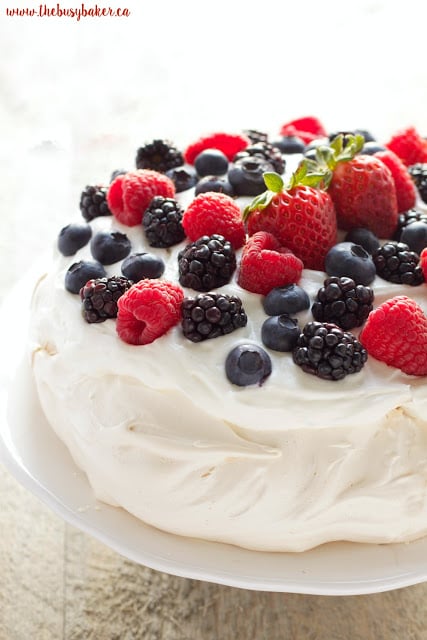 Save